Here's how to troubleshoot Zero Volume issues:
1. Turn up the Microphone Input Volume
Windows: Sound > Recording > Properties > Levels. Slide the microphone slider all the way to the right.
Mac: System Preferences > Sound > Input. Make sure the appropriate microphone is selected. Slide Input volume to the right. When you talk, the Input level indicator should indicate that it's picking up sound.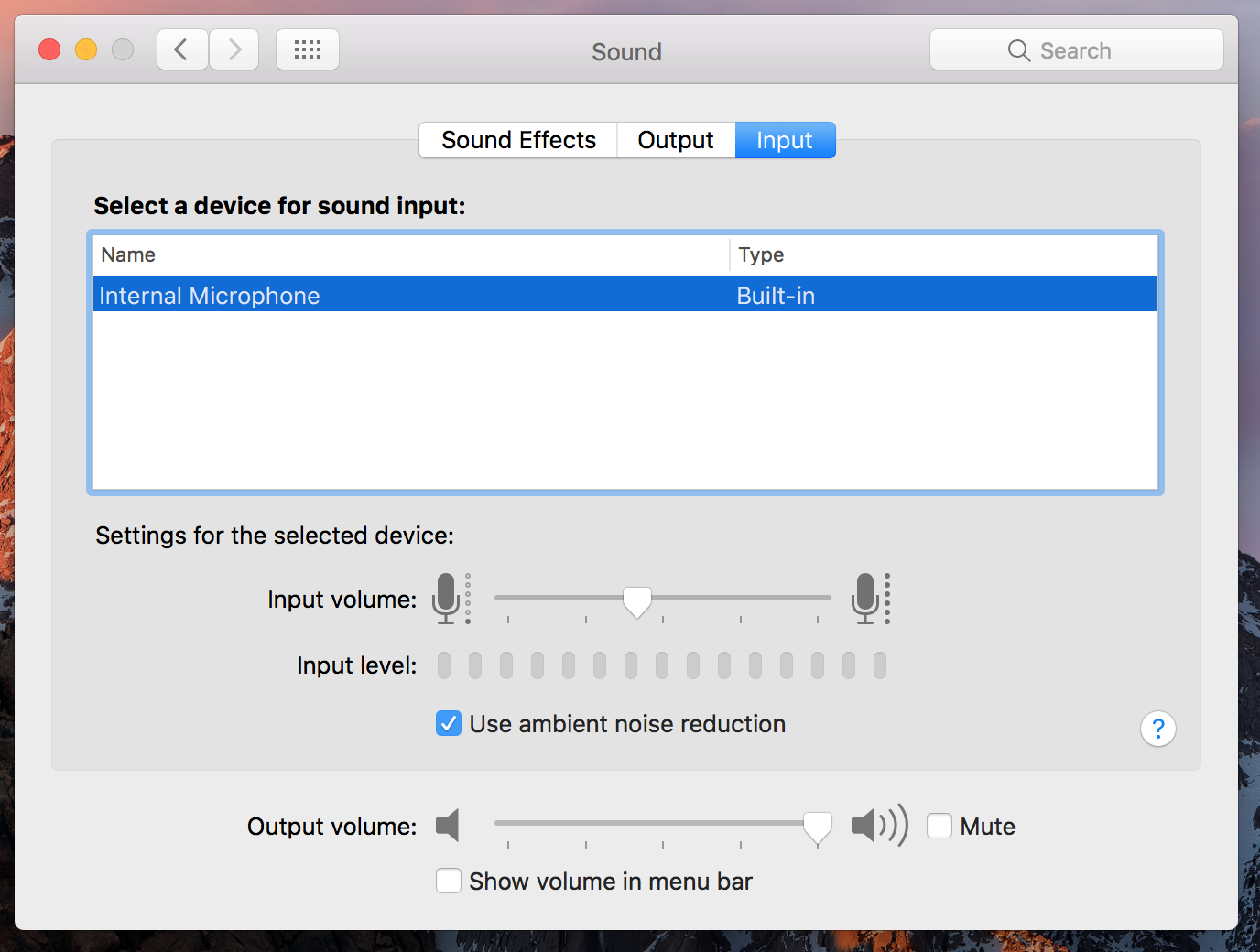 Windows microphone settings:
Windows 10
Windows 7 or Windows 8
Windows Vista
Windows XP

Mac microphone settings:
OS X El Capitan (10.11)
OS X Yosemite (10.10)
OS X Mavericks (10.9)
OS X Mountain Lion (10.8)
OS X Lion (10.7)
OS X Snow Leopard (10.6)
2. Quit Chrome
If the above does not work and you're using the Chrome browser, then completely quit Chrome, re-open and retry.
If neither of these approaches resolves your issue, please email support@literably.com